Texas Real Estate Brokerage Serving Our Veterans, Public Servants, Educators And Community
GRIT Realty Featured Properties
Our listings and featured properties from areas we work with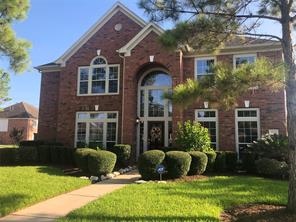 $385,900 $375,900 2923 Castlerock Court
Pearland, TX, 77584

44 Days on Market MLS# 57974577 GRIT REALTY, LLC
Subdivision:
Springbrook Sec 2 At Silverlak
Property Type:
Single-Family
Bedrooms:
4 - 5 Bedroom(s)
Bldg SqFt:
3,363 Appraisal District
Lot Size:
9,879 Appraisal District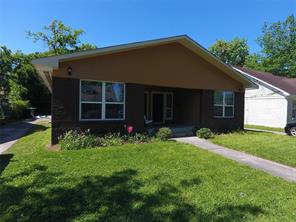 $349,900 $339,900 2616 Isabella Street
Houston, TX, 77004

56 Days on Market MLS# 92696757 GRIT REALTY, LLC
Subdivision:
Washington Terrace
Property Type:
Multi-Family - Duplex
Bldg SqFt:
1,743 Appraisal District
Lot Size:
5,775 Appraisal District
Recent News
Local News and Happenings!
Next BIG Development on Highway 290…Good Things Happening...
According to the Houston Chronicle: "...Houston-based Wolff Cos. has acquired 521 acres along U.S. 290 in Waller for a business park and residential development. Wolff Cos....
July 18, 2018
By Luai@GRITRealty.com
Read More
Raising the Roof
Pearland, TX –Leadership Pearland is a national leadership program sponsored by the Pearland Chamber of Commerce. Each Leadership Pearland Class is tasked with choosing a...
August 30, 2017
By Sasha Costa
Read More